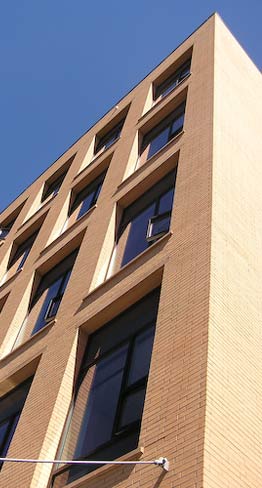 We follow safe work rules and safe work procedures.
Rules for safe work are established to provide a consistent framework within which all employees work safely. These safety guidelines ensure that new and long time employees work safely and ensure that all employees benefit from work without injury.
Written work procedures are based on hazard analysis and risk assessments by trained supervisors and certified consultants for specific industry procedures and sites.
Our people are committed to performing work in the safest manner possible consistent with good construction practices. Our extensive safety program reflects our belief that people are the most valuable asset at our jobsites.
Safety is a determining factor in every facet of our work, including productivity, reputation, employee relations, and financial results.


Safety First.
Dominion goes to great lengths to impress upon every employee that safety always comes first.