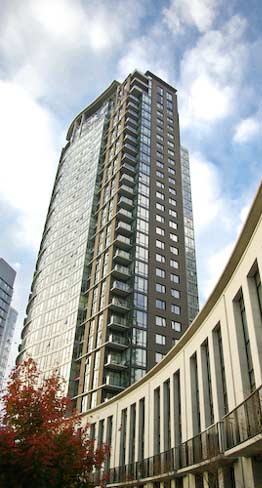 Our Story
Dominion Masonry was incorporated in 1987. Since then Dominion Masonry has grown to be one of the largest commercial masonry companies in the Lower Mainland of British Columbia.
Today Dominion Masonry is headed by Eric Sigurdson, Lisa Persinger and John Friesen, our dedicated Foreman, experienced trades and administration staff.
Our commitment to teamwork and open communications get the job done on time, everytime, in the most cost effective manner. In addition we will use our experience, expertise, resources to realize the clients vision to provide advice on due diligence for the site in question. Our goal is to meet all of our customers needs to their complete satisfaction, along with our historic performance record, enables our clients to begin their journey with confidence as well as ending with a long term relationship which is beneficial to everyone.
Dominion has been rewarded with a high percentage of repeat business and multiple contracts.
Our services include stone, mechanically fastened stone and heritage restoration division.
We are always improving and updating our expertise above and beyond industry standards. As a leader in the industry our commitment to you is our ongoing expertise, knowledge, service and honesty from project start to finish.
Our staff and crew look forward to working with you.
E-mail:
[email protected]
[email protected]
[email protected]